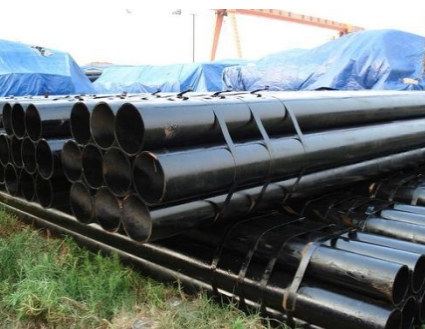 As one of the best Packaging Companies in Melbourne,Westside Packaging Systems Australia has been in the packaging industry for more than 24 years. Since then, we have believed that our customers are at the forefront of our services. As well as supplying all types of packaging supplies in Melbourne, Westside Packaging Systems Australia also sells a full range of strapping and wrapping equipment, ranging from basic hand applications to fully automatic equipment to suit a wide range of applications.
We continuously guaranteed a unique personalised service with our top-of-the-line packaging supplies and equipment. We are committed to bringing you the best and most reliable products and services most innovatively and sustainably possible.
Our products and services include:
Steel Strapping – We provide various options of steel strapping to bind your item, including standard ribbon and rope wound steel strapping, Magnus steel strapping and super high tensile steel strapping.
Steel Strapping Tools – We provide standard tools, heavy-duty tools, combination sealless tools, dispensers and strap cutters.
Polyester or PET Strapping – With smooth, embossed and high strength polyester, the object remains intact with polyester strapping.
Polyester or PET Strapping Tools – We provide hand tensioners, sealers, manual combination tools, battery-powered combination tools and dispensers for polyester strapping.
Polypropylene or PP Strapping – It can be done in two ways: hand grade in a dispenser box or machine grade on a roll.
Polypropylene or PP Strapping Tools – We supply hand tensioners, sealers and dispensers for polypropylene strapping.
Poly Strapping Machines – We provide the semi-auto and automatic strapping machine.
Polywoven and Composite Strapping – Woven, composite polyester strapping, buckles, hand tools.
Seals and Buckles – Our packaging supplies in Melbourne include Seals-Steel, Seals-Poly and Pet, Buckles-Poly, Strap Guards.
Angleboard, Stretch Film and Top Sheets
General Packaging, Packaging tapes like rubber and acrylic adhesive, masking tape and custom printed tape.
Building Products – Builders film, protective film and corflute sheets
Personal Protective Equipment – Gloves and eye, hearing, respiratory protection.
Office Stationery – Pens, markers, paper, cutters and toner
Janitorial products – Food prep, janitorial
Feel free to Contact Us for all your packaging needs, and we will be more than happy to assist you. You may also call us on 03 9335 5448.
---
Featured Videos