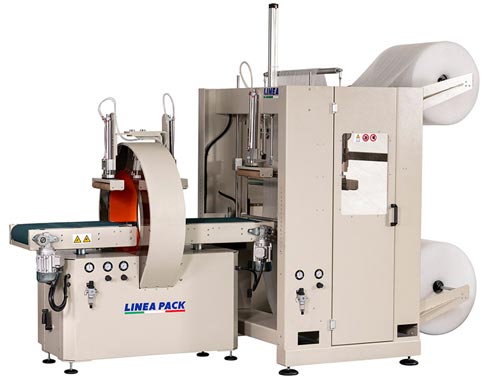 Catering to All Packaging Needs Reliably and Sustainably in Melbourne & Tullamarine
Westside Packaging Systems Australia is a leading packaging supplies company in Melbourne,Tullamarine known for supplying a wide range of Steel Strapping, Plastic Strapping and Stretch Wrap films to suit all types of industries and applications. We are dedicated to remaining innovative and diverse in our product range to enable us to stay ahead of the pack. That is why our range of steel strapping, plastic strapping, and stretch wrap films are guaranteed for all types of industries and applications.

Technologically Advanced Machinery for Manufacturing Packaging Supplies
In addition to our wide range of packaging supplies, Westside Packaging Systems Australia also sells a full range of strapping and wrapping equipment. We are fully equipped with state-of-the-art machinery suited for every use and application. We supply machines ranging from basic hand applications to fully automatic equipment to cater to various demands and requirements.
We also work closely with our manufacturers who create the best possible packaging solutions for end-users. We take pride in our ability to act with integrity and honesty in providing reliable and sustainable packaging solutions to various industries.